Since opening its doors in early 2018, Oregon Surgical Institute (OSI) has had a banner year delivering high-quality, outpatient outcomes to total joint replacement (TJR) patients. Designed as a center of excellence specifically for complex procedures, the center focuses on TJR, spine, orthopedics, and pain management.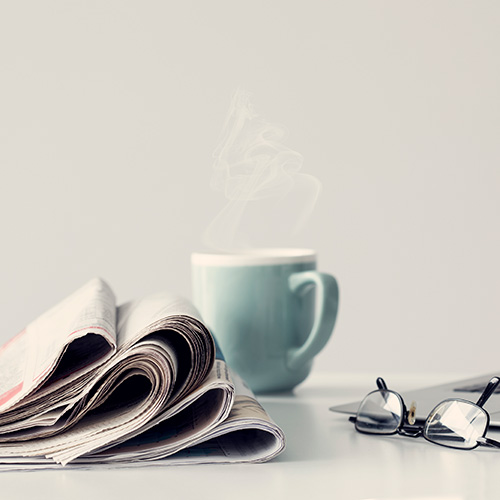 Dr. Ballard contributed to this recently published article about the feasibility of using a smartphone-based care management platform with robotic total knee replacement.
---
---
April 2022 - Dr. Ballard presented the ROSA Knee to Brazilian surgeons at a recent conference in Sao Paulo
---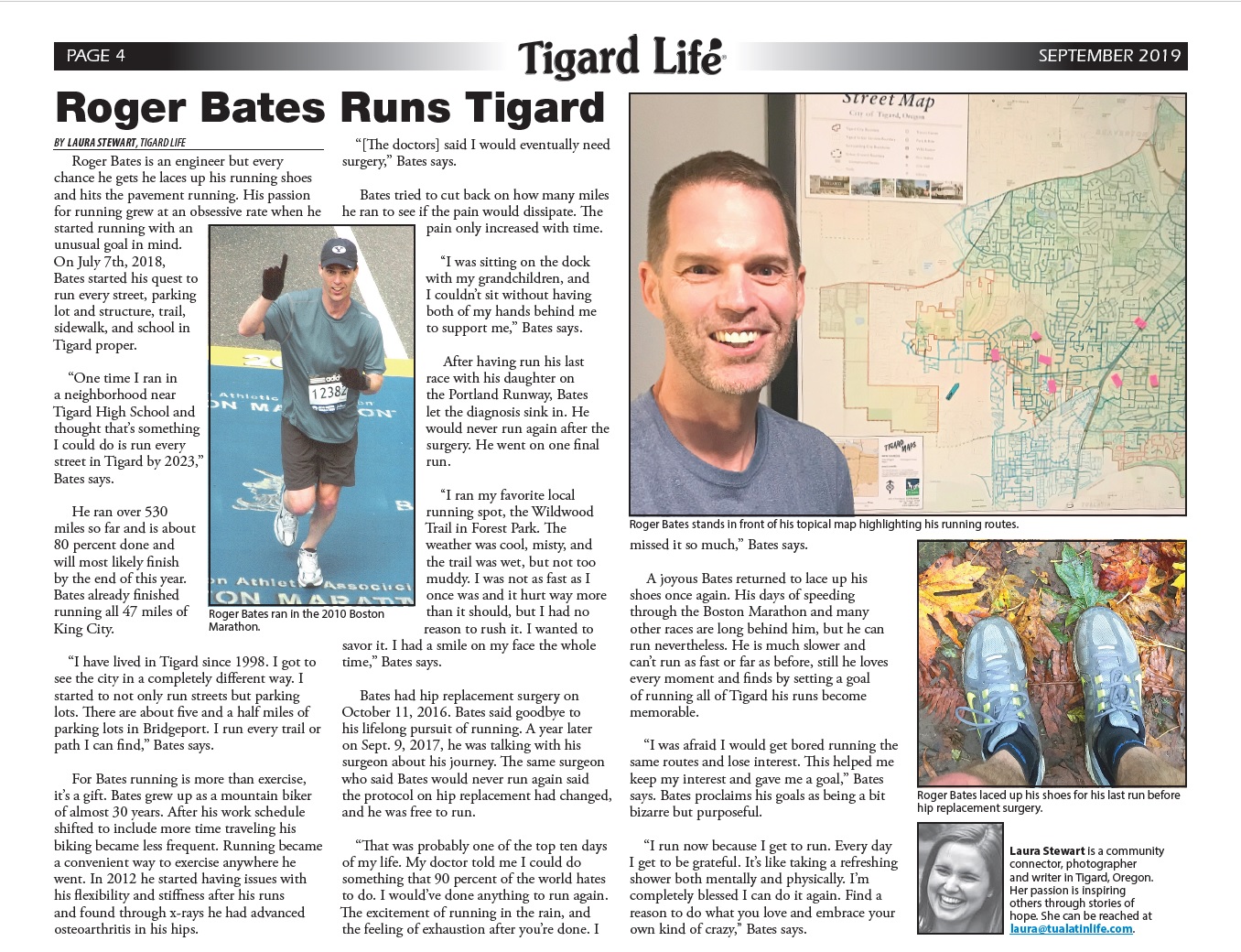 ---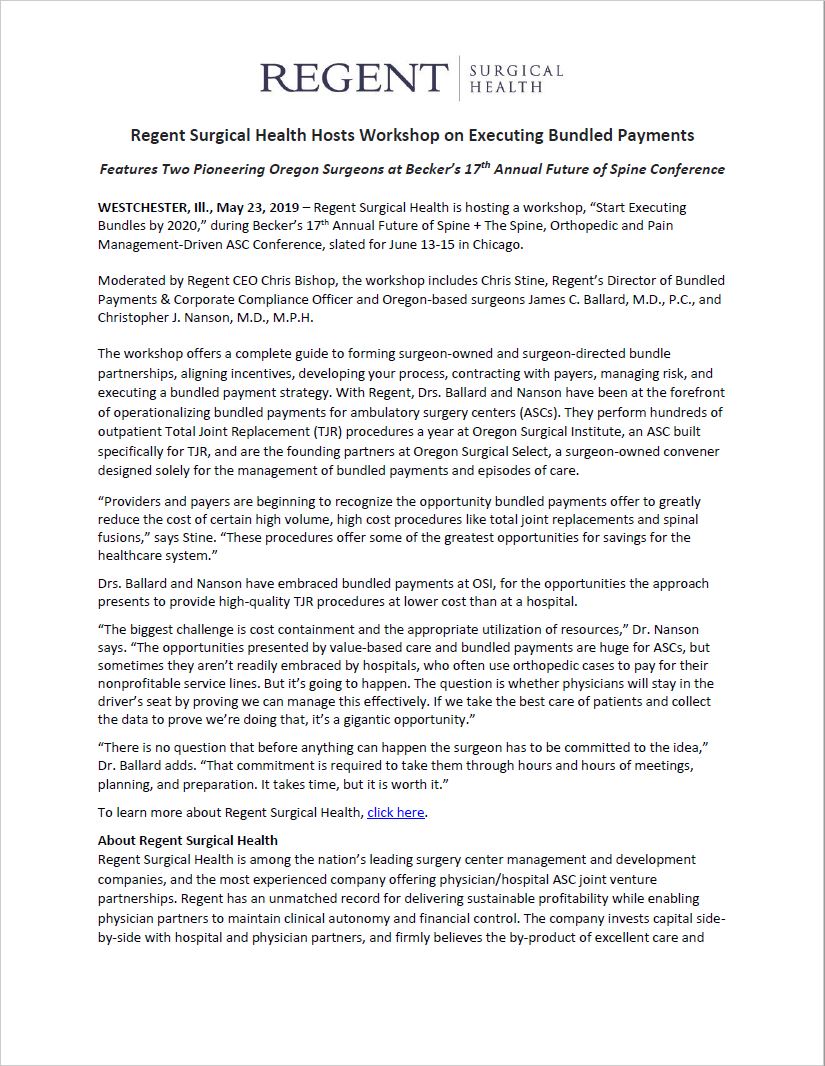 ---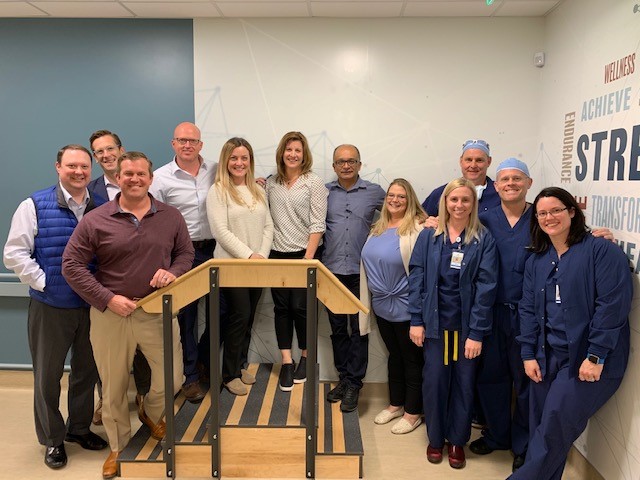 OrthoColorado visits Dr Ballard at Oregon Surgical Institute(OSI)
OSI is a national visitation site for other surgeons and staff to observe the process for outpatient total joints.
---
Dr. James Ballard discusses the latest hip replacement technology.
---
---
---
---
---
---
---
Dr. James Ballard discusses the latest treatment options associated with knee pain.
---
Dr. James Ballard explains how the GetAroundKnee™ with ShapeMatch Technology is making a difference in the field of knee replacement on KATU's AM NW.
---
Dr. Ballard - Voted One of Portland's Top Doctors
Dr. Ballard is one of 8 local orthopedists voted to be "Portland's Top Doctors", by the local medical community and is featured in the January 2011 Portland Monthly Magazine. Portland Top Doctors were nominated by the collaborative efforts of Portland Monthly Magazine and Castle Connolly Medical Ltd, an independent medical research company. A total of 5, 501 licensed doctors in the tri-county and Southwestern Washington area were each invited to nominate up to 25 outstanding doctors in the region in 59 specialties. Nominee's cannot vote for themselves and their medical license must be active and in good standing. Physicians cannot pay to be included in this list but simply, those with the most nominations were listed in each specialty.
---
Dr Ballard has been honored by his patients with a 2010, 2011, and 2012 Patients' Choice recognition, as well as one of America's Most Compassionate Doctors, tabulated by MDxMedical Inc.
---
Meridian Park Adds Robotic-Assisted Knee Resurfacing
"Portland-area doctors now can offer patients a precise means of knee resurfacing that preserves healthy tissue and a normal feel not possible with total-knee replacement.
The technological advance that allows this is medicine's first robotic arm system for orthopedic surgery. Called the MAKO Surgical Corp.'s RIO Robotic Arm Interactive Orthopedic System, it is a procedure known as MAKOplasty, available at Legacy Meridian Park Medical Center.
Before now, surgeons haven't had the technology to do partial knee resurfacing in a precise way, said James C. Ballard, MD, one of four orthopedists on the Meridian Park medical staff using the technology…"
Dr. Ballard featured in the April 2011 The Portland Physician Scribe on Robotic-Assisted Knee Resurfacing »
---
Dr. James Ballard and Knee Replacement Patient, Gloria N., Interview on KOIN 6 News


---
Dr. James Ballard explains Hip Replacement on KATU's AM NW