Michael Garland, PA-C
Board-Certified Physician Assistant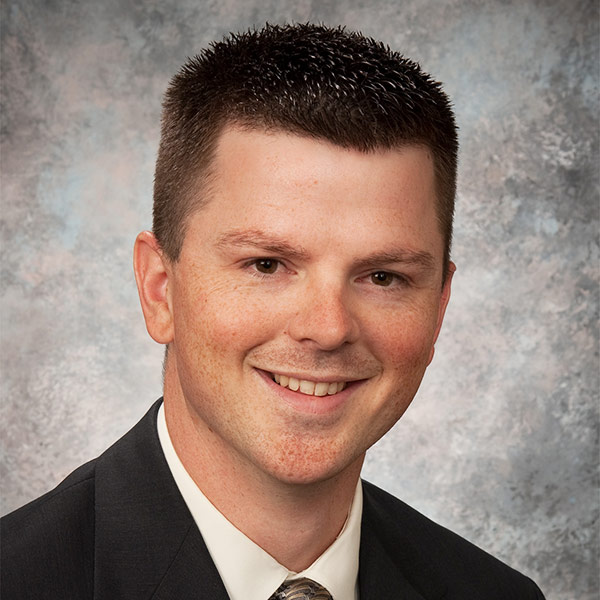 Michael Garland, PA-C
Mike is an invaluable assistant to Dr. Ballard in all aspects of patient care. He is an expert clinician and patient evaluator, evaluating patients at all points along their path of care with great skill and compassion. Mike allows Dr. Ballard's practice to reach many more patients than he could alone.
Mike also assists Dr. Ballard in every surgical procedure. He has years of experience in the operating room that are invaluable to the surgical care of Dr. Ballard's patients. He has a keen eye in the operating room and an excellent mind for the procedures he does with Dr. Ballard. He also helps to care for hospitalized patients every week, assuring excellent care and follow up for all of our patients.
Mike is an expert at joint injections, providing injections to many patients in the office using accurate ultrasound injection techniques.
Mike was very active in sports in high school and was a standout athlete in his class. This experience helps him better understand our athletically-inclined patients as he works with them throughout the treatment process.
As an experienced physician assistant, Michael assists Dr. Ballard at ROC Orthopedics.
Education
Undergraduate: Alderson – Broaddus College, Philippi, West Virginia
Academic Honors
Alderson – Broaddus College:
Summa Cum Laude
Senior Academic Award
Outstanding Physician Assistant Student
Gross Anatomy Teaching Assistant of the Year
Clinical Experience
Pain Relief Specialists Northwest:
Chronic Pain Management
Spinal Diagnostics
Thomas D. Mulgrew, MD:
General Neurology
Sleep Medicine
Chronic Pain Management
Certifications
National Commission on Certification of Physician Assistants (NCCPA)
Drug Enforcement Administration (DEA) Licensed